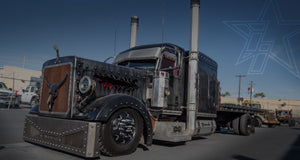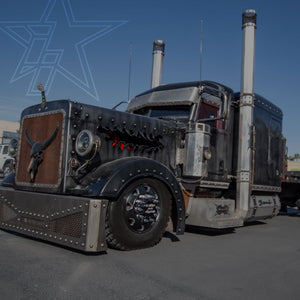 AGRICULTURAL • INDUSTRIAL • MARINE • AUTOMOTIVE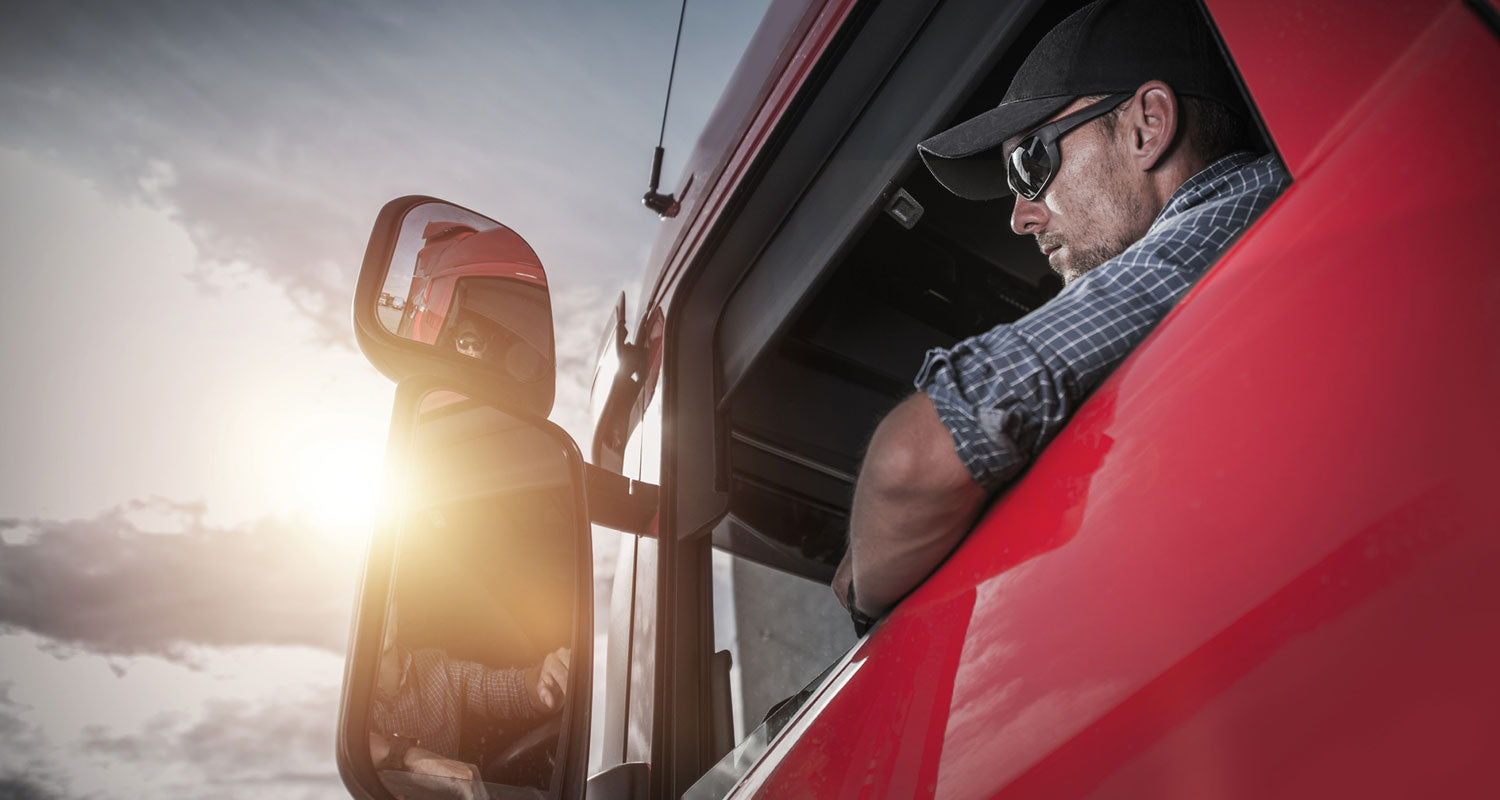 Keeping your fleet reliable, productive, & profitable!
We are the leading distributor, supplier and remanufacturer of diesel fuel systems, turbochargers, and engines. We carry the top diesel brands for On/Off highway, industrial, marine, automotive, and agricultrual applications.
Our experience in fuel injection, turbocharger, & engine components is unmatched. Industrial Injection will always deliver the best products for your light, medium, & heavy duty diesel.
Contact us for all of your diesel needs: 800-955-0476