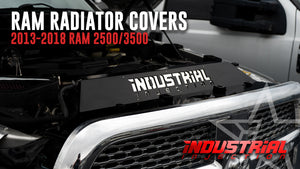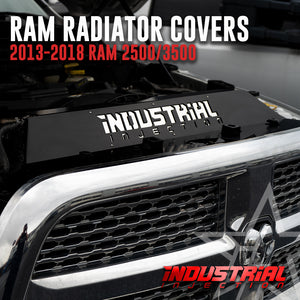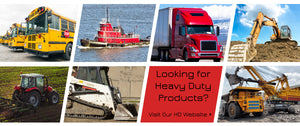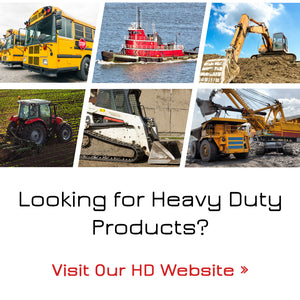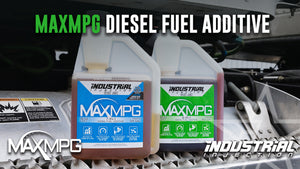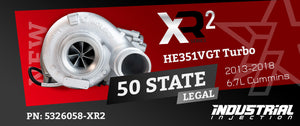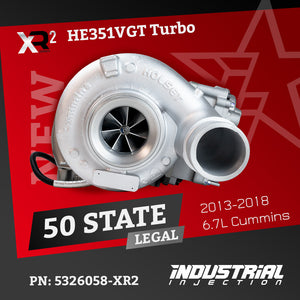 We Are The Leading Distributor, Supplier And Remanufacturer Of Diesel Fuel Systems, Turbochargers, And Engines.
We carry the top diesel brands for On/Off-highway, industrial, marine, automotive, and agricultural applications. Our experience in fuel injection, turbochargers & engine components is unmatched. Industrial Injection will always deliver the best products for your light, medium, & heavy-duty diesel.
Master Distributor
Shop Garrett Turbos »
Platinum Distributor
Shop BorgWarner Turbos »
Platinum Distributor
Shop Holset Turbos »
Bosch Top Rated Fuel Shop
Industrial Injection started modifying and rebuilding common rail fuel systems as soon as they were introduced in 2001 with the Duramax engine platform. Our process of remanufacturing an injector is based off a procedure learned in Bosch training of: • Tear Down • Inspection • Reassembly • Bosch Certified Calibration
Knowledge, Technology, & State-of-the-Art Equipment
State-of-the-art Diesel Engines
For the highest quality performance engines.
From our machining, assembly, fuel components to turbochargers — we have a full team of true experts that take pride in their craft to bring you the best diesel engines in the industry.
More Info On Engines »